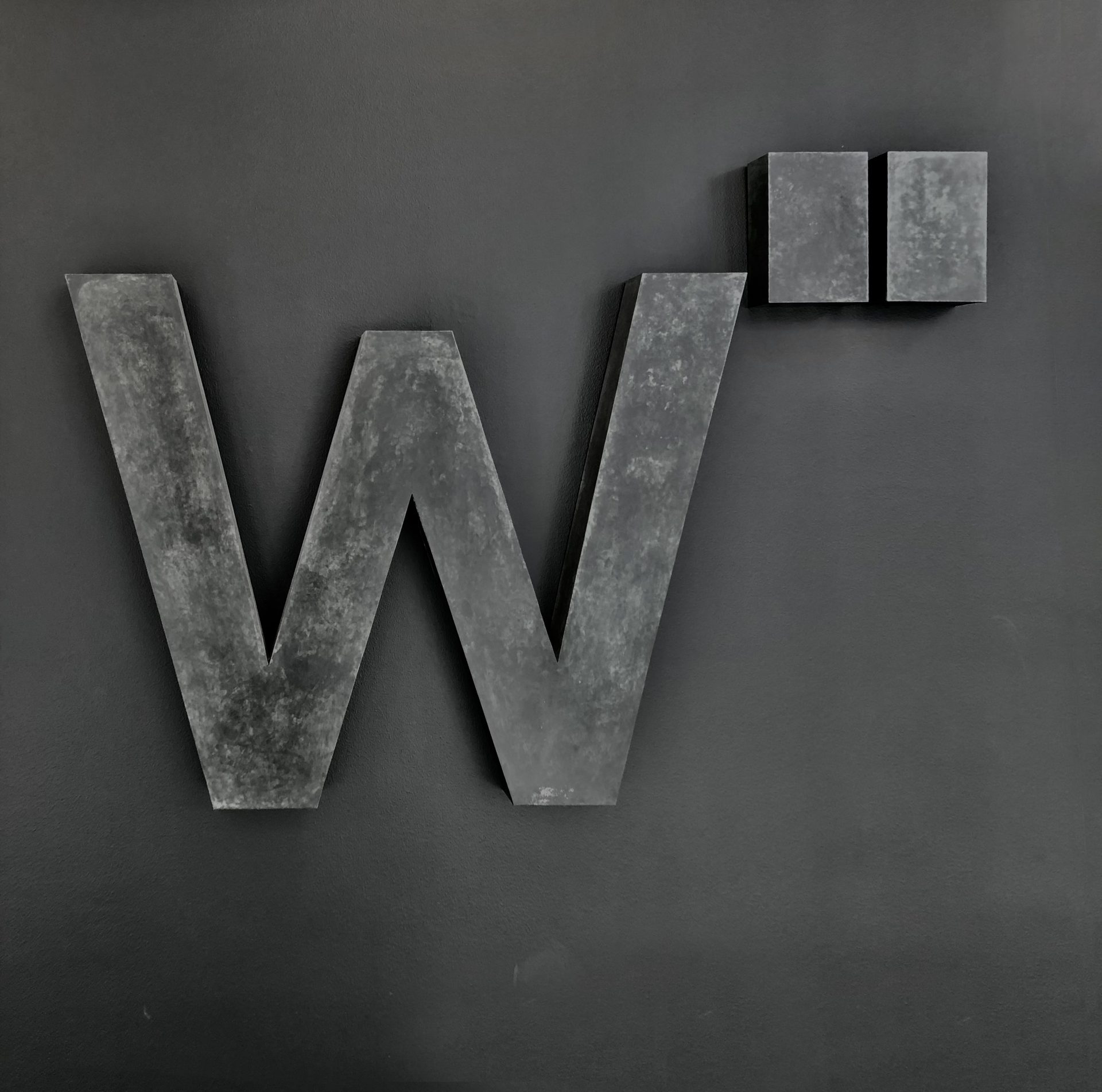 About

About

About

About

About

About

About

About

About

About
Scroll
Why does clothing and merchandise work in connection with branding? Because they can create an emotional connection between brand and consumer, a connection that creates loyalty – the very foundation of any strong brand.
At WINTHER WINTHER, we specialize in creating valuable brand connections using clothing and merchandise, and this important, loyalty-building component of your brand's presence is what we do, all day, every day. Our key ability is to make that crucial, emotional connection.
Let us help you turn your customers into fans and, in time, into brand ambassadors. Our Basics
To fulfill our customers' needs, WINTHER WINTHER takes care of the entire business setup, offering design, product development, and access to production facilities located in the Far East and Europe. Furthermore, storage management, distribution, and e-commerce solutions are also a big part of our service solutions.