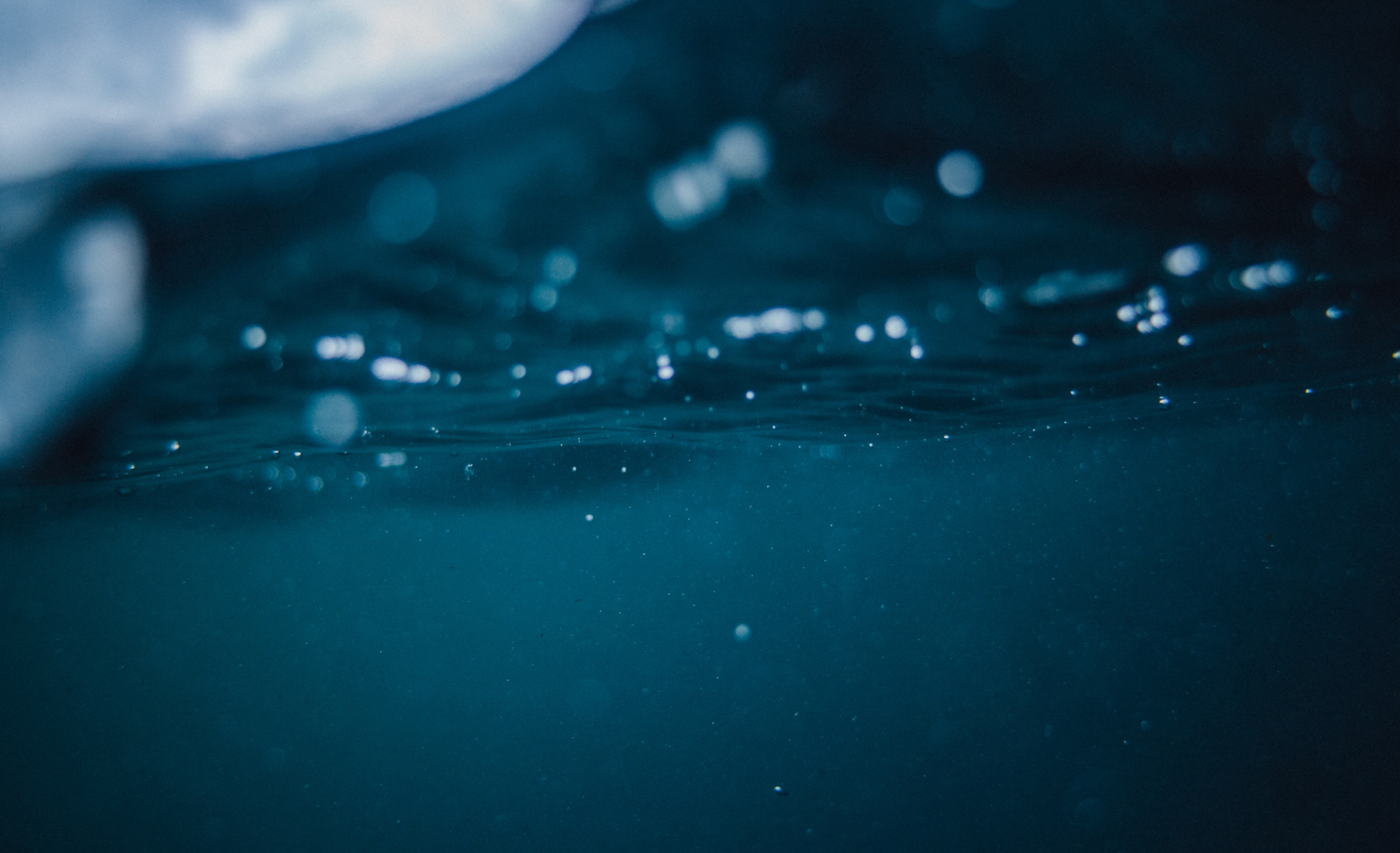 Sustainability

Sustainability

Sustainability

Sustainability

Sustainability

Sustainability

Sustainability

Sustainability

Sustainability

Sustainability
Scroll
Sustainability is a journey, not a destination. That's why sustainability is a fundamental part of our daily work.
We incorporate sustainable approaches in our value chain; from idea to design, to sourcing and production, always striving for knowledge and possibilities to offer our clients a greener option.
WINTHER WINTHER is certified according to Global Organic Textile Standard, a commitment to incorporate sustainability measures and environmental efforts in our work and processes from the cotton field and all the way to final delivery. The Global Organic Textile certification meets the highest standards within sustainable cotton production.
In general, WINTHER WINTHER works with the following organizations in order to secure best practice regarding sustainability & CSR.
Certified by ECOCERT Greenlife
255765 Winther Winther A/S

Certified by ECOCERT Greenlife
TE-00255765 Winther Winther A/S

If you would like to know more about GRS please visit the link: https://textileexchange.org/recycled-claim-global-recycled-standard/
Sequal Initiative,
Ocean clean-ups